Our Impact
Building a better world, one seed at a time
Our Stakeholders
The core of our vision is the 7 billion global population that needs access to safe, toxin-free, and nutritious food. We work with over 1 million farmers in India to help this vision come true. Farmers are our key stakeholders on both sides of the supply chain.
A network of 1 million farmers helps us source the raw materials needed i.e 'neem seeds' while millions of other farmers use our products to produce organic food. Over the last three decades, over 1500+ customers in 25+ countries across the globe have been a part of our ecosystem to lead the global organic food movement.
Our Clients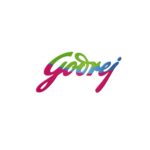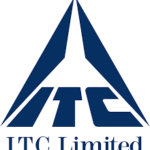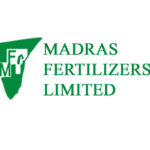 Our Values
We operate with five core values in all aspects of our business i.e. trust, accountability, fairness, humility, and empathy.
We adhere to these values while working with any of our stakeholders. Whether it is farmers sourcing the neem fruits or our clients across the globe, we treat them equally. We pay a fair price to farmers who source our products and undertake several welfare initiatives. We go the extra mile to ensure that our workplace and manufacturing facilities are 100% safe. As a globally certified organization, trust and accountability are the core pillars of our business. We also thank all our customers who have trusted us over the last 30 years in delivering this vision.

SUSTAINABLE

CIRCULAR ECONOMY

IMPACT DRIVEN

CERTIFIED GLOBALLY
Our Initiatives
Fairprice – This ensures that we pay a fair price to all farmers or individuals who source our raw materials.
Equality & Diversity – We ensure that at least 30% of our workforce is women.
Safety – Our manufacturing facilities undergo periodic quality checks and workplace training to ensure that all safety procedures are carried out effectively.
Sustainability – We help in the conservation and proliferation of neem trees near our manufacturing facility. Our manufacturing process is 100% residue-free.
"Creating a strong business and building a better world are not conflicting goals, they are both essential ingredients for long-term success"
– Bill Ford