About us
Three decades of organic farming revolution
Our Inception
After over 20 years of research into Neem and it's products, we began in 1993 as the world's largest manufacturer of Azadirachtin and the first Indian company to register Azadirachtin as a bio-insecticide with the US EPA & European Union.
Under the guidance of Sri Annam Dilip Kumar, we built our first manufacturing facility near Yadadri, Telangana State, India. With a state of the art facility spread across 22 years, we spear headed many R&D initiatives over the years and tested the product in 25 countries across the world.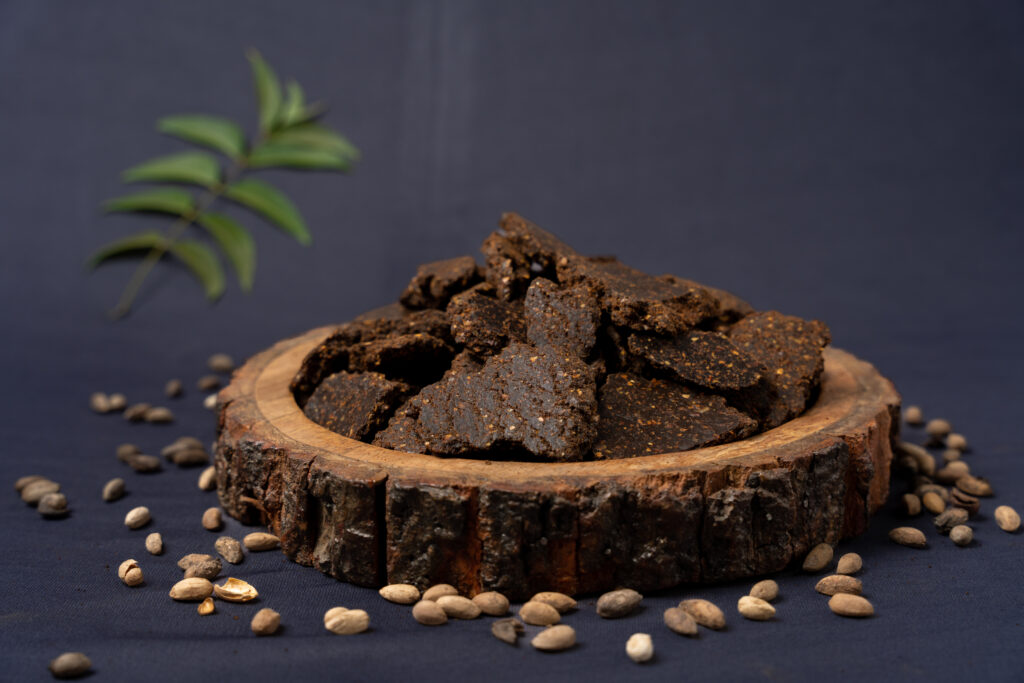 Our Vision
We envision to transform the world's agricultural system into a safe, toxin-free, and sustainable one.
With the growing world population and food security concerns, the agriculture system has adopted a linear approach. Agriculture contributes to 11% of the greenhouse gas emissions globally causing severe environmental damage. Hence, our vision is to make agriculture sustainable both economically and environmentally.

SUSTAINABLE

CIRCULAR ECONOMY

IMPACT DRIVEN

CERTIFIED GLOBALLY
Our Mission
We are on a mission to find sustainable and eco-friendly solutions for farmers to empower them to feed the planet safely.
All our products are extracted from the Neem tree and are bio-degradable, leaving a zero impact on the environment. This also helps in the conservation of the neem tree which is known as one of the best consumers of carbon di-oxide. As our products are made from 'seeds' of the neem tree, it creates additional income for the women and farmers who source them.
"If you tickle the earth with a hoe, she laughs with a harvest."
-Douglas Jerrold