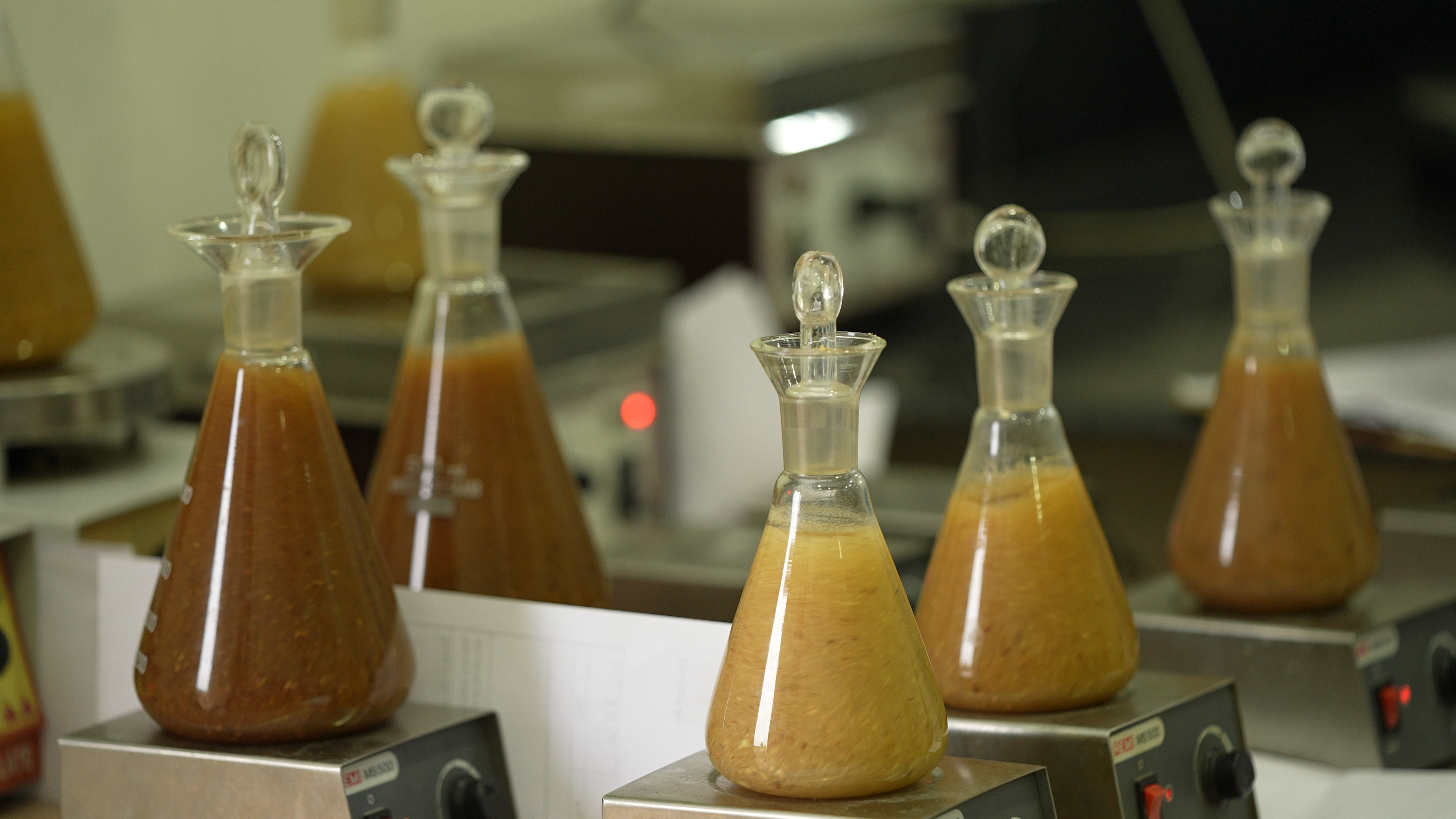 Facilities & Infrastructure
India's largest manufacturer of Azadirachtin
State-of-the-Art Facility
After over 20 years of research in California, USA, we built our first facility by investing 40 crores in 1994. Our state-of-the-art facility spread across 22 acres is located in Yadadri, Telangana State, India.
Our facility is equipped with the latest technologies and is continuously upgraded to meet various quality certifications globally. We have a production capacity of 15 MT of Azadirachtin annually. Our facilities are also well equipped to produce other neem by-products such as neem oil, neem cake etc.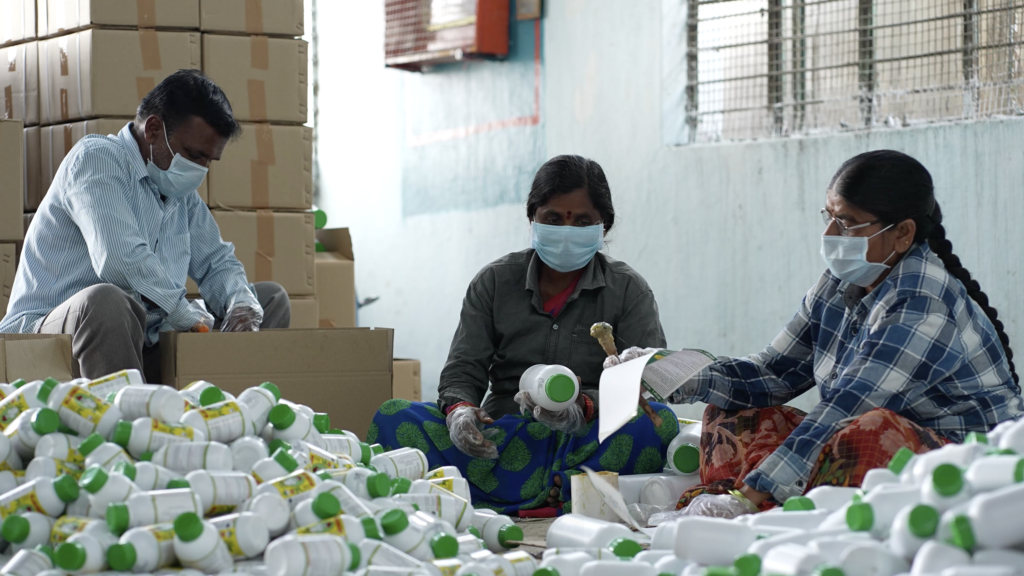 Our Team
Our team has a collective experience of 150+ years and has been leading efforts towards sustainable solutions for the last three decades. Our team of engineers are highly skilled with internationally acclaimed certifications.
We also continuously invest in upskilling our team as a part of our organizational culture. We participate in global conferences, workshops, and many more networking initiatives to continue reinventing ourselves.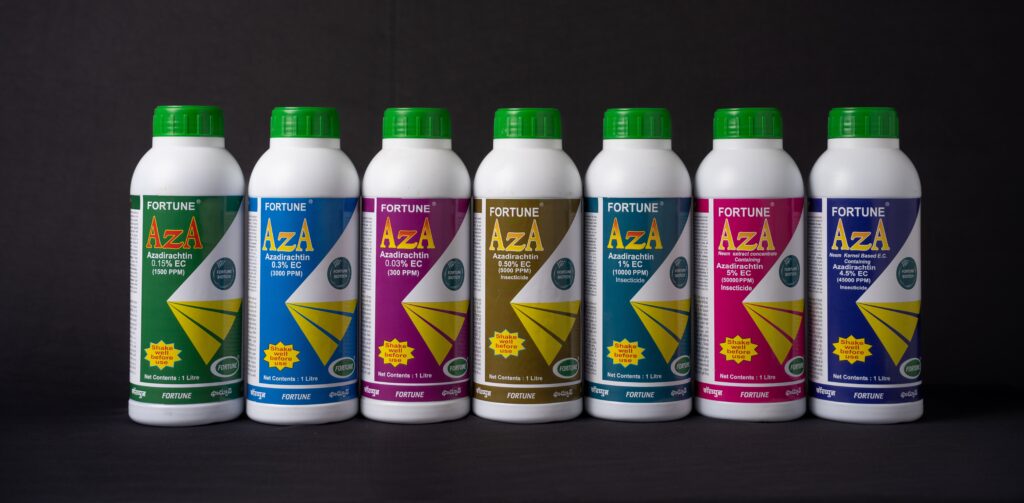 SUSTAINABLE

CIRCULAR ECONOMY

IMPACT DRIVEN

CERTIFIED GLOBALLY
"Let food be thy medicine and thy medicine shall be the food"
– Hippocrates